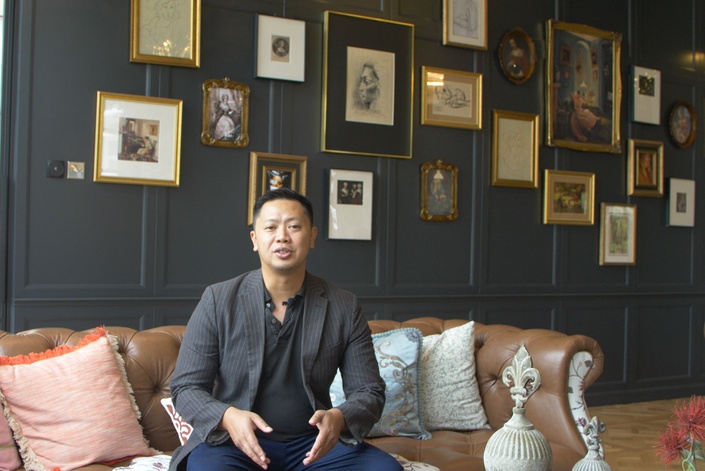 "Dollars, Pounds, Yen and Pesos are important, but the true currency of our time is information. With the right information, we can confidently chart our course to success. Without it, we'll spin in circles. Greg's coaching is a strong wind pushing my ship to its destination: Success."
Michael Coto, Right Coast Images New York, USA

It's 2017 and through the magic of the Internet I can offer you a phone call or a video call from me via skype. I offer personalized coaching related to online business, videography, and location independence specializing in Asia (digital nomad lifestyle). I offer plenty of free content on my website, the free mini courses available through this online video school, and my full paid online course.
Perhaps you've gone through my content and would like to speak with me one on one directly to answer some burning questions issues that I haven't covered. Perhaps you need some mentoring to get started building your online video business and earning a regular online passive income. If you've taken my course content i can help supplement your course progress with questions or a review of your portfolio or website.
Some other ideas of how you can use your skype coaching

- Provide Stock footage advice on your portfolio, workflows, or anything related to it
- Travel videography with the phantom drones and SLR camera's
- Starting a Freelance Videography business while living abroad
- Learning different online business models to monetize on your talent/skills or your video footage- I've got experience living for an extended period or long traveling and working in Chiang Mai, Taipei, Penang, Bangkok, South Africa, and Vancouver if you're thinking about basing yourself there and have questions
- Provide mentoring and preparation on your journey to becoming a location independent digital nomad
Let me help guide you on your Journey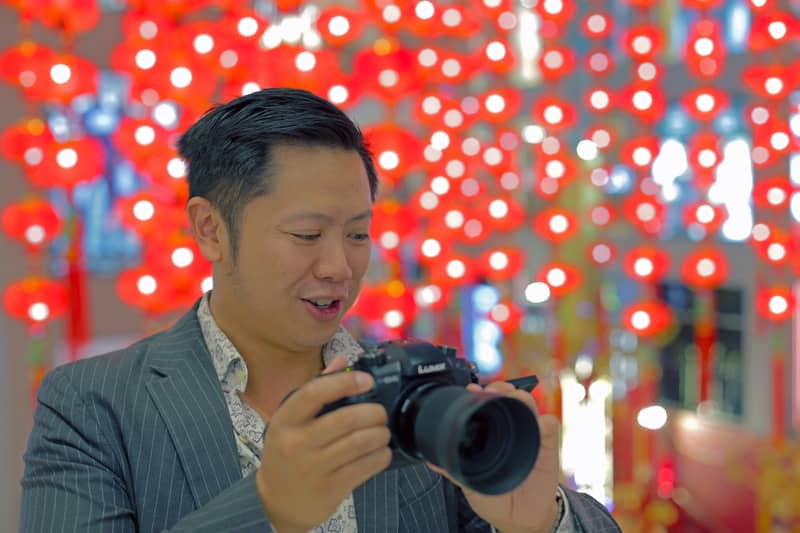 Learn the Gear & Tools I use and how to use them
Learn Different Ways you Can Earn with your Creativity
Travel Guides as a Digital Nomad Content Creator
Your Instructor
I'm a South African Canadian Chinese Location Independent Videographer. I know that's wordy. I worked a 13 year IT career in Vancouver where the last 4 years were spent in leadership roles. I took my MBA at SFU and decided to go into business for myself after. I decided to do this while traveling, filming, and living abroad in countries like Taiwan and Thailand with my camera gear.

Frequently Asked Questions
When does the coaching start and finish?
I will contact you to schedule a coaching session at a mutually suitable time. I am in the Bangkok Time zone.
What if I am unhappy with the coaching or want to cancel?
We would never want you to be unhappy! If you are unsatisfied with your purchase, contact us in the first 30 days and we will give you a full refund. If you are unsatisfied with your coaching, contact us to cancel your coaching subscription.