What you will Learn:
Adobe Premiere 2020 features such as Autoreframe
Fundamentals to
Learn To Video Edit For Corporate Client & today's Social Media
Beginner Friendly
Practice Footage Provided (4k, drone, 120 fps, Gopro)
Learn the Full Workflow from Import to Youtube Publishing
Behind the scenes on Client Video Edit projects
Bundled Courses
Final Cut Pro X - Survival Guide. Learn Video Editing for Apple Mac computers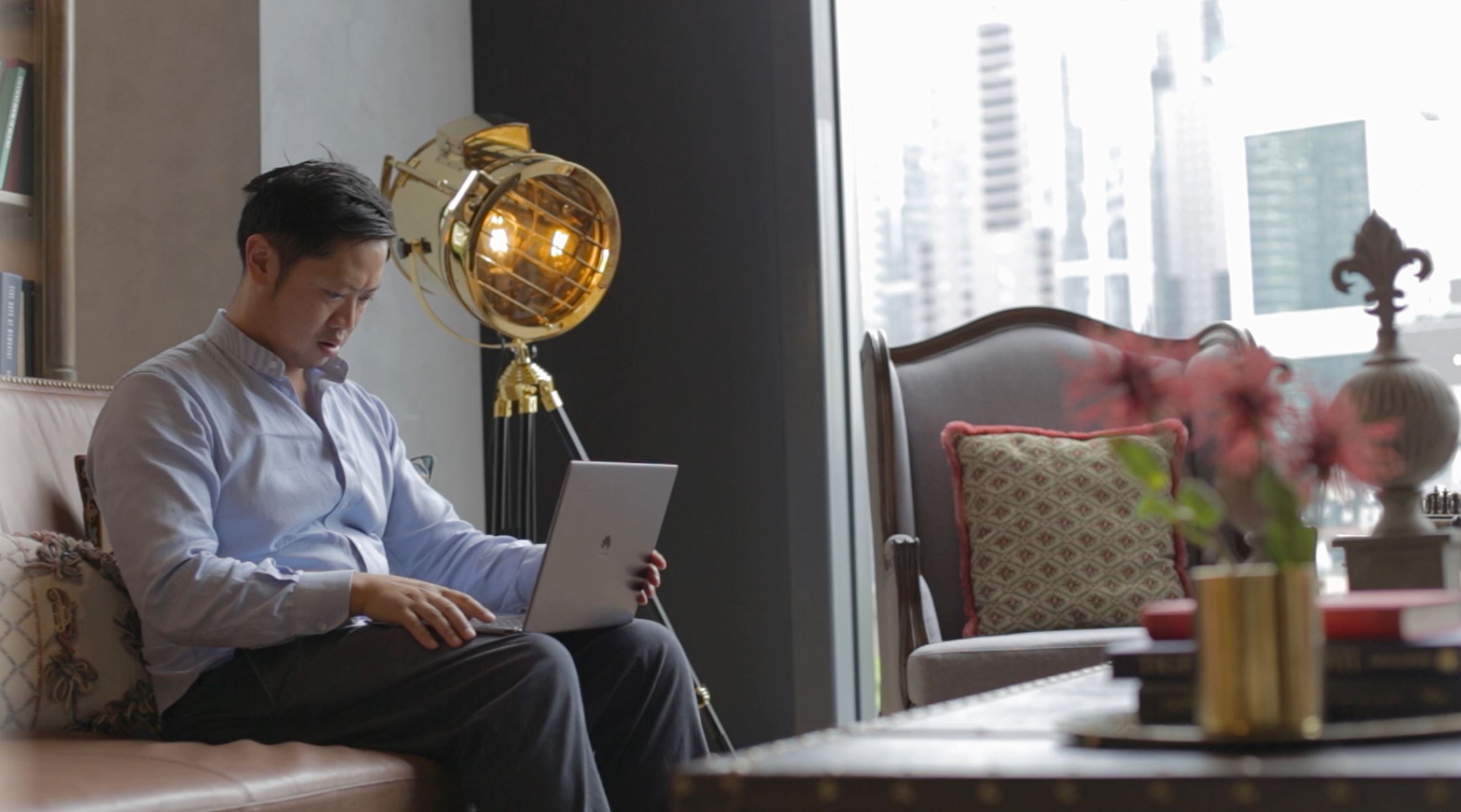 Hi, I'm Greg Hung here to Teach you Video Editing
Hi I'm Greg. I'm a South African Canadian Travel Videographer currently based in Asia. I first got into video filming with a sharp camcorder in high school. After I graduated with SFU in Vancouver I went on to have a successful IT career working 13 years as an IT manager. I went onto pursue my MBA at SFU and found Entrepreneurial inspiration to start my own business and travel and film in 2011 during the DSLR video revolution.By the time I had completed my MBA in 2011 I had found my passion travel, business, and Video full-time. In 2013 I relocated to Taiwan on a working holiday visa to learn Mandarin Chinese from scratch. Wierd I know. I used my time here to figure out how to build a Video business I taught from English and eventually moved on to Chiang Mai Thailand. Since discovering the Digital Nomad Lifestyle I've used Thailand as a base to travel Deep into Asia and have lived and filmed in many locations. Now I Video Edit in Adobe Premiere 2020 and Final Cut Pro X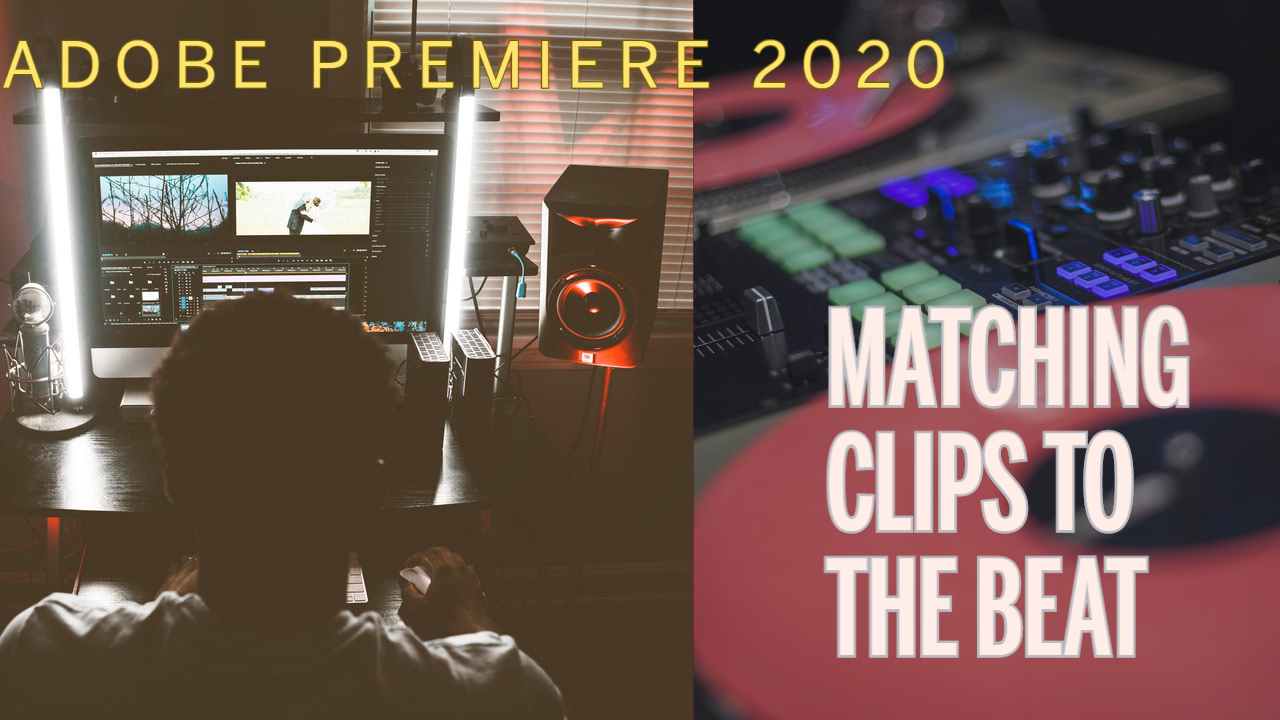 Learn How to Match Video Clips to the Music Beat
This lesson will teach you a high frequency skill to match your bumping music beats to the Video clips in your project for crispy tight video edits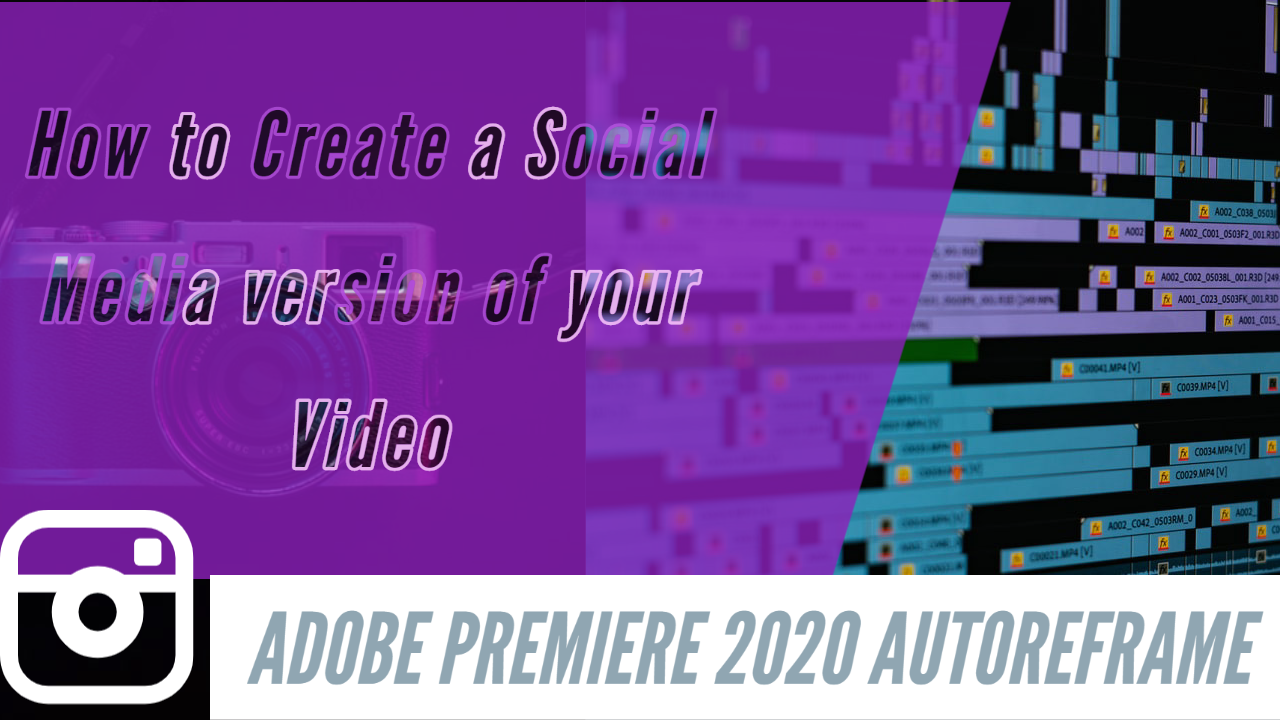 Learn to Create Videos for Social Media
You will learn how to use the Autoreframe to take existing videos and adapt them to Social Media aspect ratios for Instagram TV and Tik Tok. We will you through the entire workflow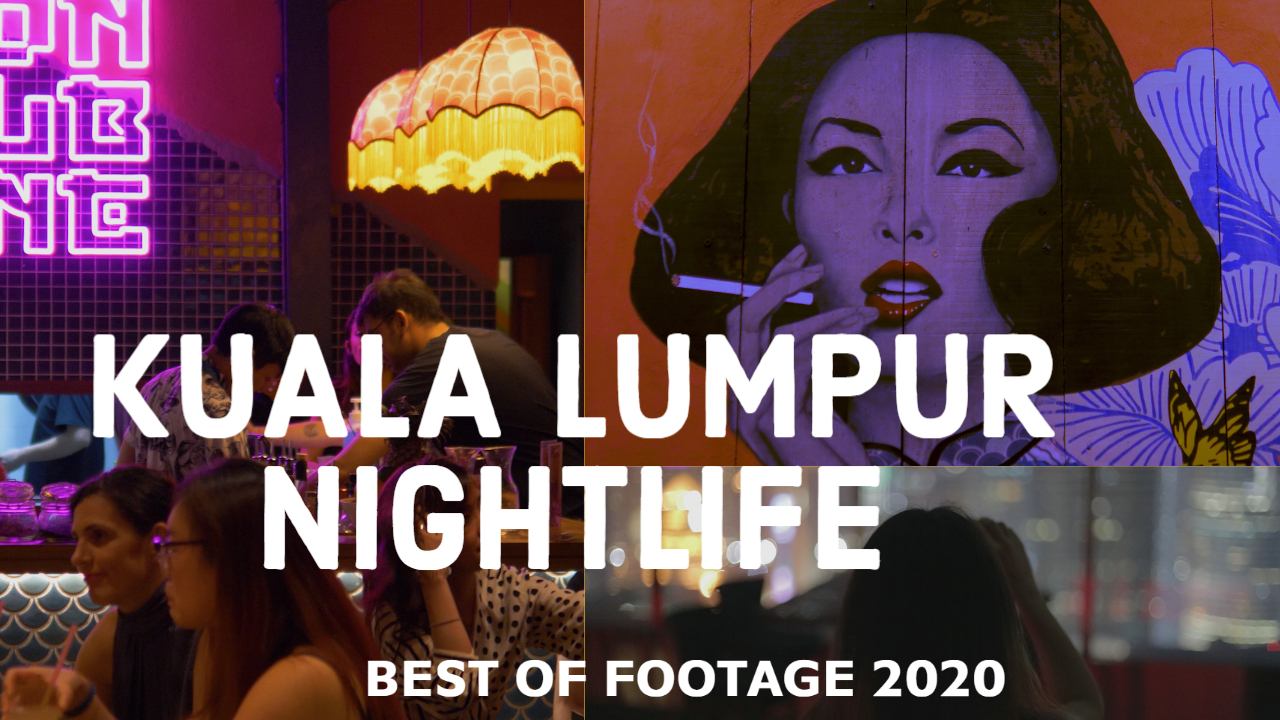 Go Behind the Scenes to Learn how we Create our Actual Social Media Videos
Get a Behind the Scenes at our Kuala Lumpur Nightlife Video created in Adobe Premiere 2020 as well as actual client video edits to learn real world video edit situations.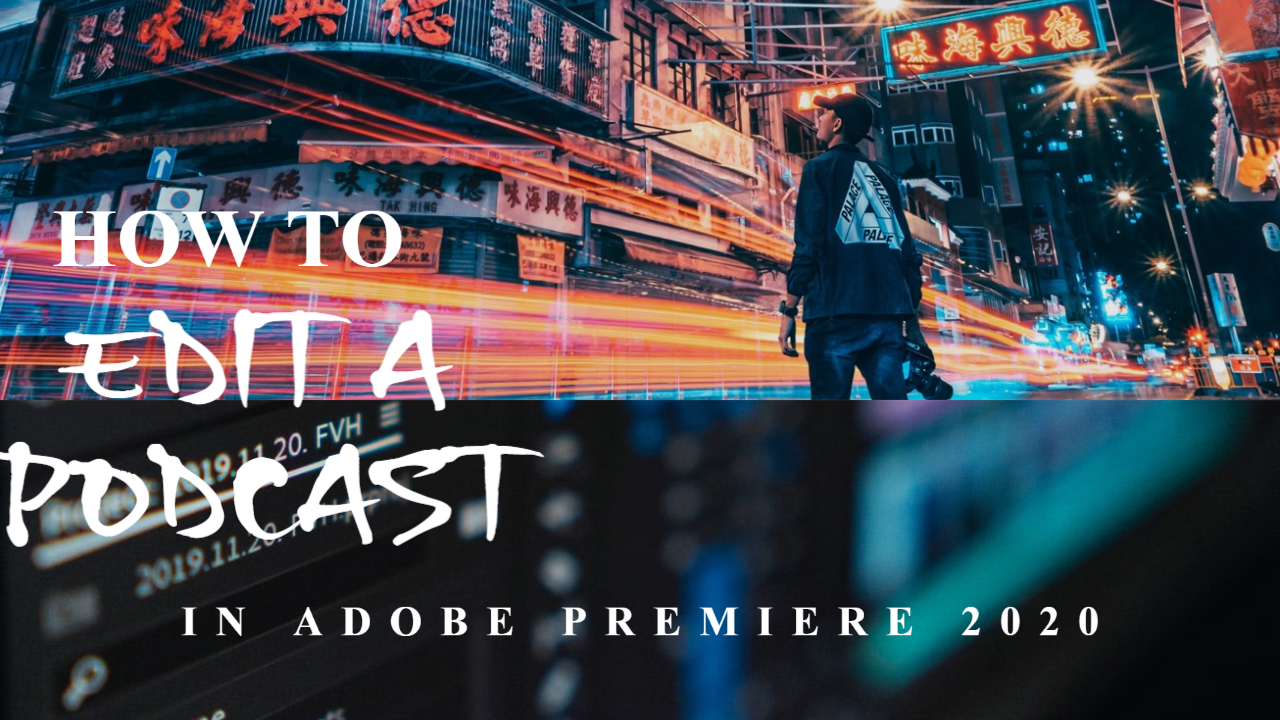 Learn how to Edit Audio to prepare 2 person interviews for podcast platforms like iTunes, spotify
Learn Time Remapping & Speed Ramping
Learn advanced fun and exciting techniques like speed ramping