Learn to Create Amazing Video & Earn with your Passion
This Online School features courses taught by Travel Videographers that have a passion for travel and creating. We live and breathe the skills and lifestyle that we teach. Learn how to become an amazing creator with modern travel friendly gear, earn an online passive income with your skills, and take the next step to your freedom (time, location, creativity).
50% Off the Gopro 8 Course
Client Testimonial - Biron Clark
careersidekick.com

STUDENT TESTIMONIALS
Ramon Janssen
MBA, Management & Leadership Coach, Author, Entrepreneur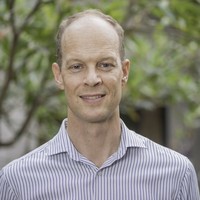 "After doing Greg's Working Holiday Course I knew exactly what I needed to be independent and earn money myself out of the corporate envionment.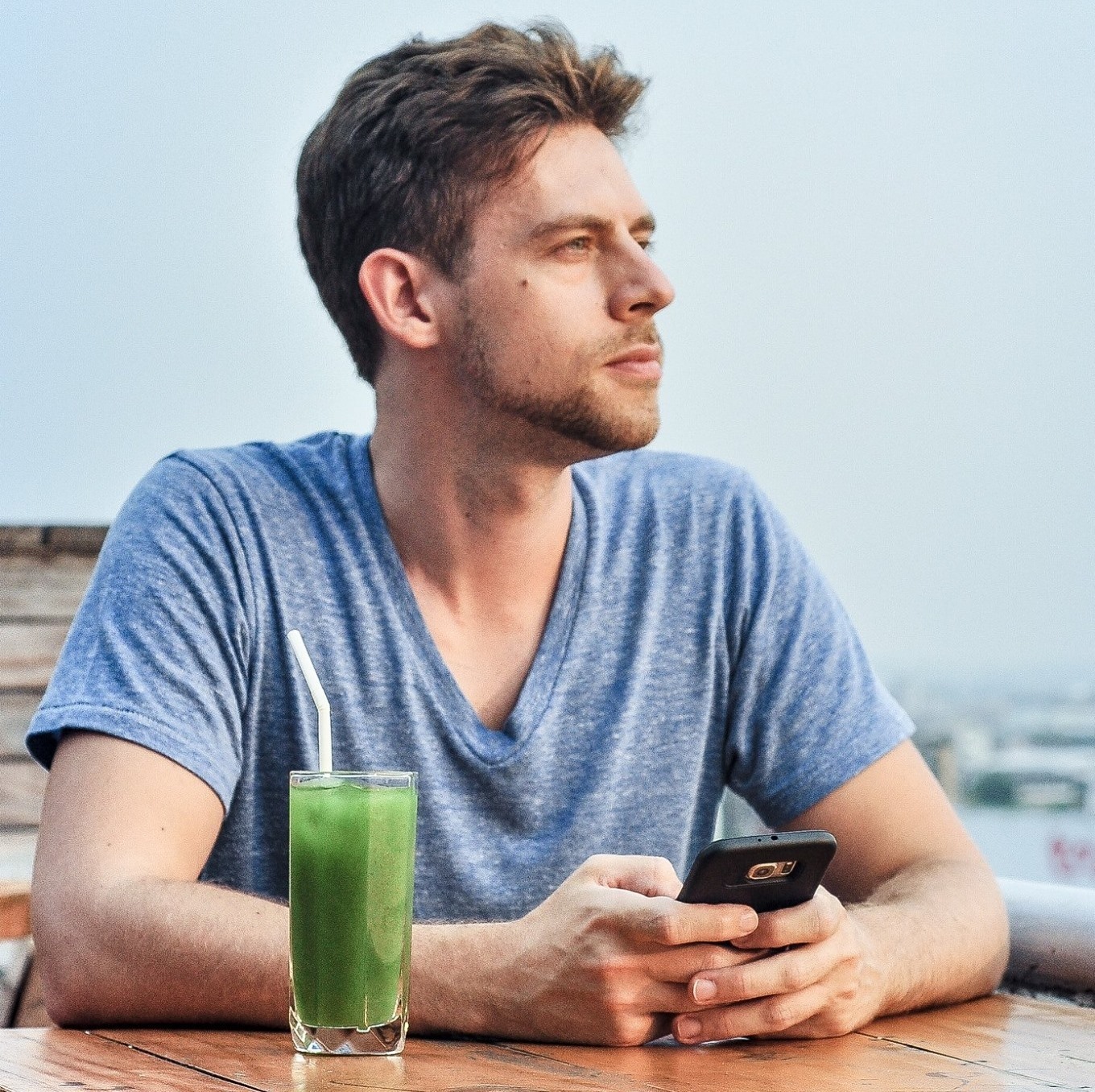 I got my Excel course on spot #1 and #3 in the German section of Udemy and with the Black Friday promotions I already reached 1k+ in revenue. Without you that wouldn't be possible. Seeing you running an successful online teaching business gave me a lot of motivation to pursue the online teaching route!!!
- Daniel Kogan Online Instructor excelhero.de, Germany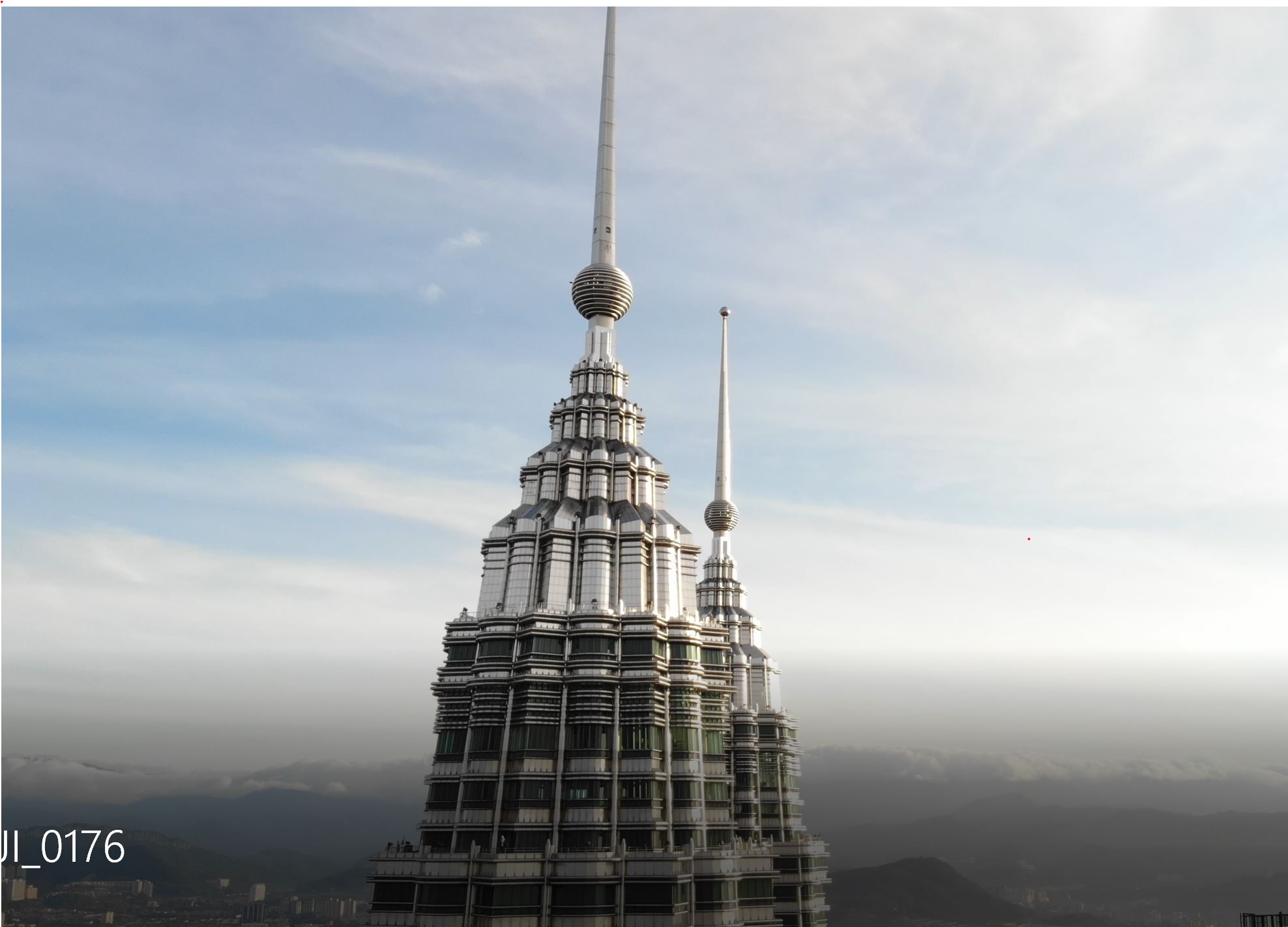 "I was fortunate enough to discover Greg's course shortly after deciding to enter this business. The technical and business knowledge I've gained from his "Flagship Bundle" course was exactly what I needed. Sure, I could have stumbled along in the dark and eventually found my way, but Greg's course saved me time and and gave me insights that would have taken much longer to acquire. His course is a giant flashlight, illuminating both obstacles and opportunities."
Michael Coto, Right Coast Images New York, USA